we are
Inventors of the world's first retractable webbing queue manager
Premium Queue Managers & Crowd Control Stanchions in India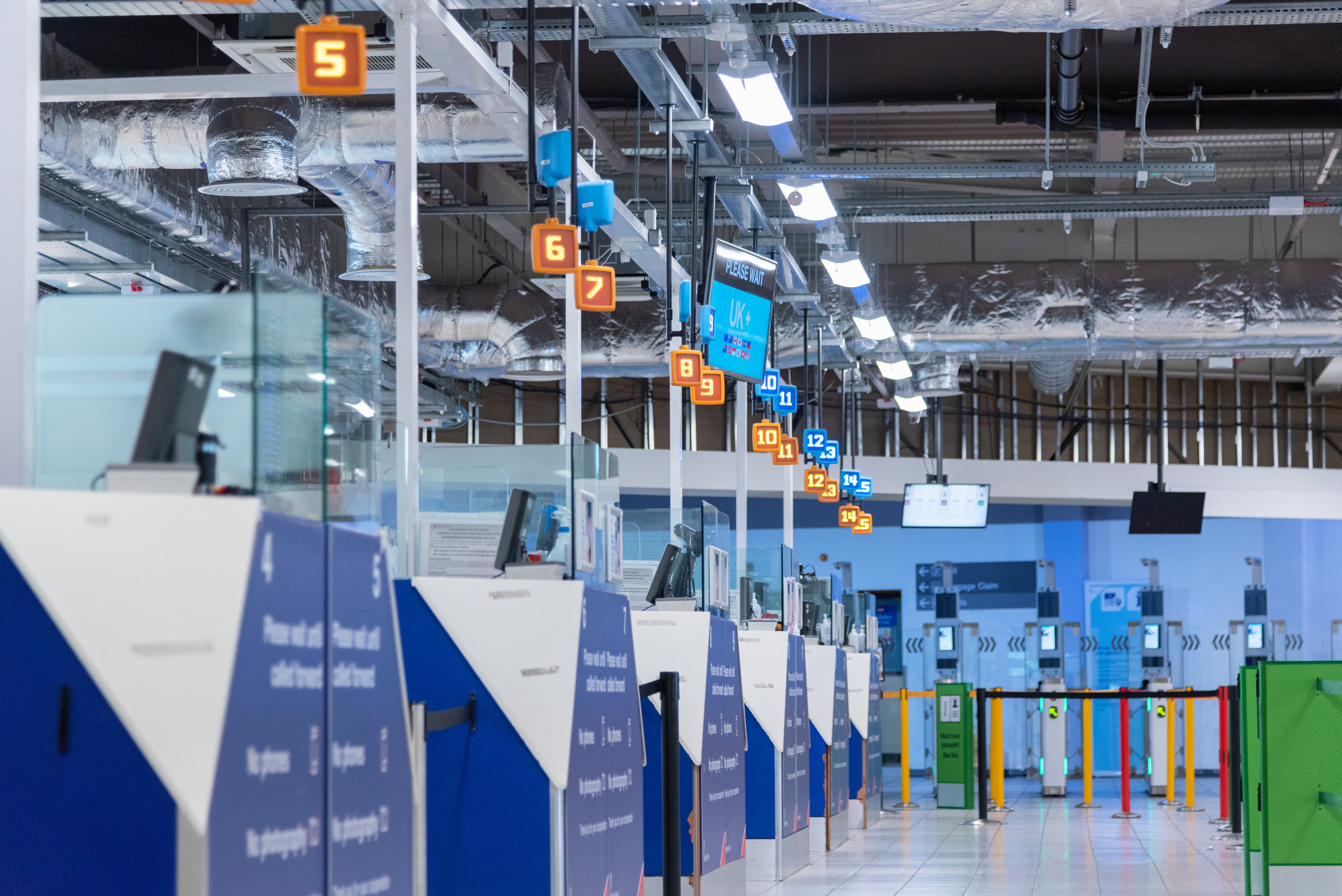 Leading the customer journey since 1881
We provide customer experience consulting and turnkey queue management systems to customers in over 150 countries around the world. Tensator® are proud to be the preferred supplier for large-scale enterprises that depend on the effective movement and organisation of people.
Enhance customer experience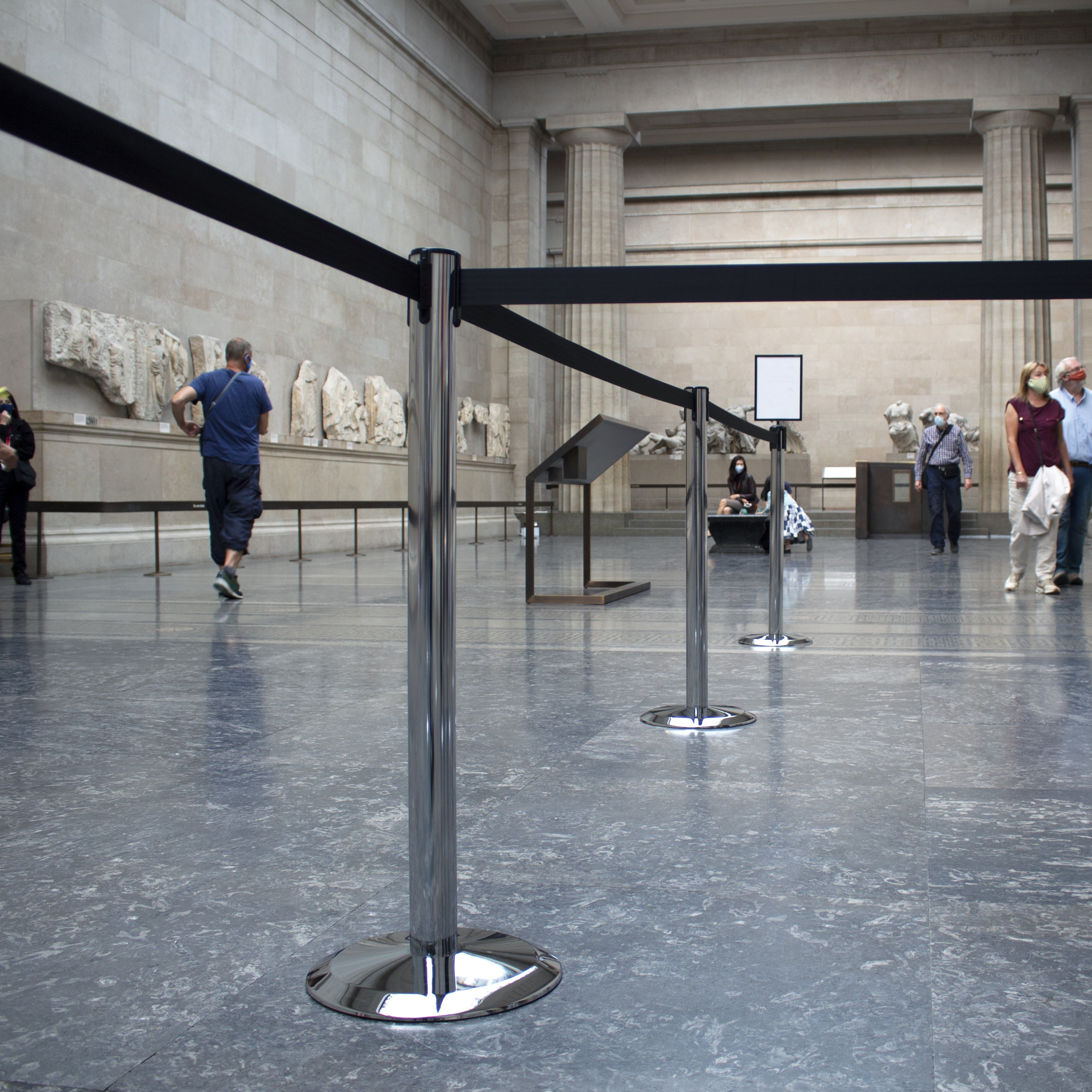 Public Guidance Systems
Tensator® are the inventor of the original retractable queuing barrier, the Tensabarrier®. We have been setting the market standard for crowd control stanchions for more than 140 years.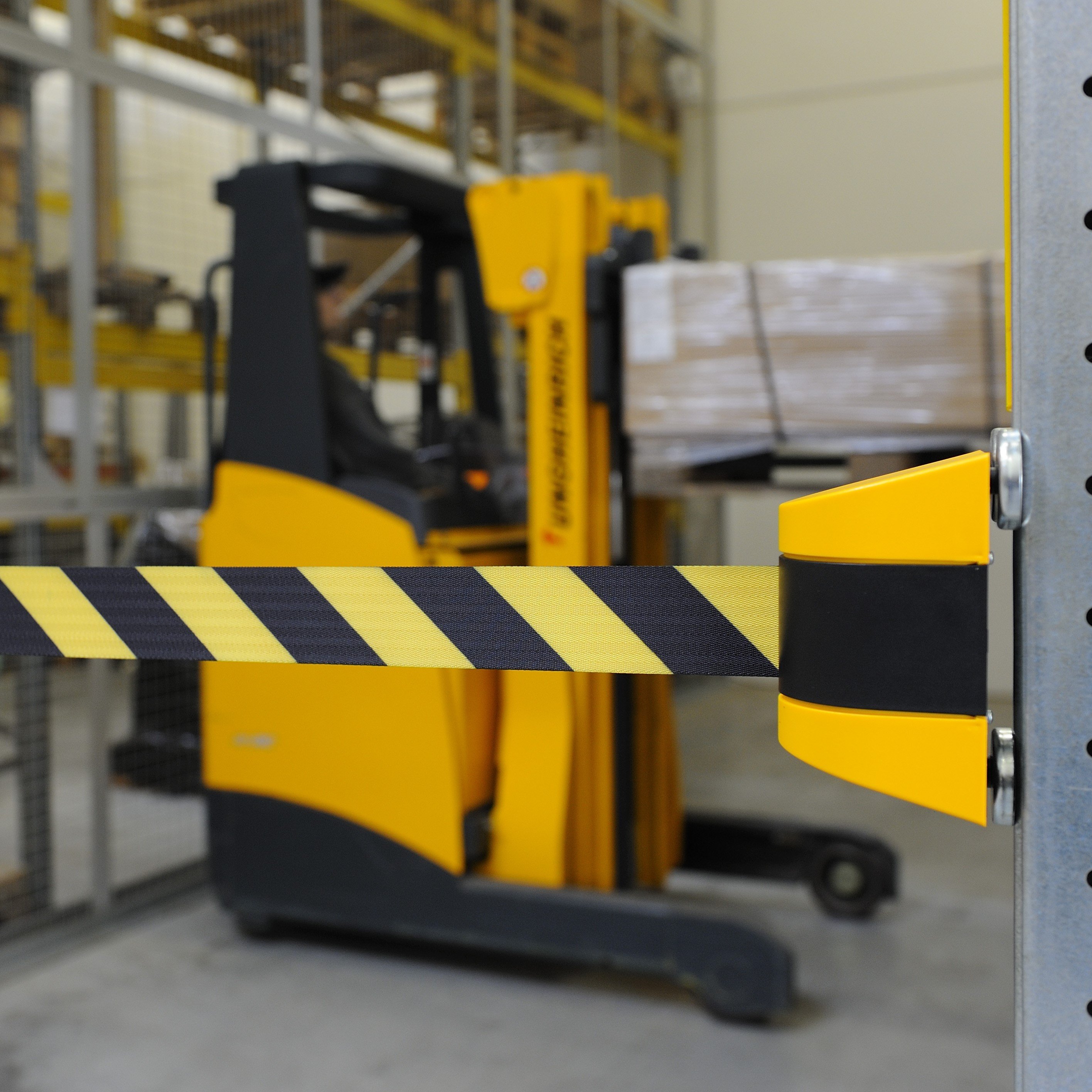 Health & Safety Solutions
Tensator® health and safety systems help users get ahead of changing regulations with solutions to reduce work days lost from injuries by preventing accidents before they have a chance to happen.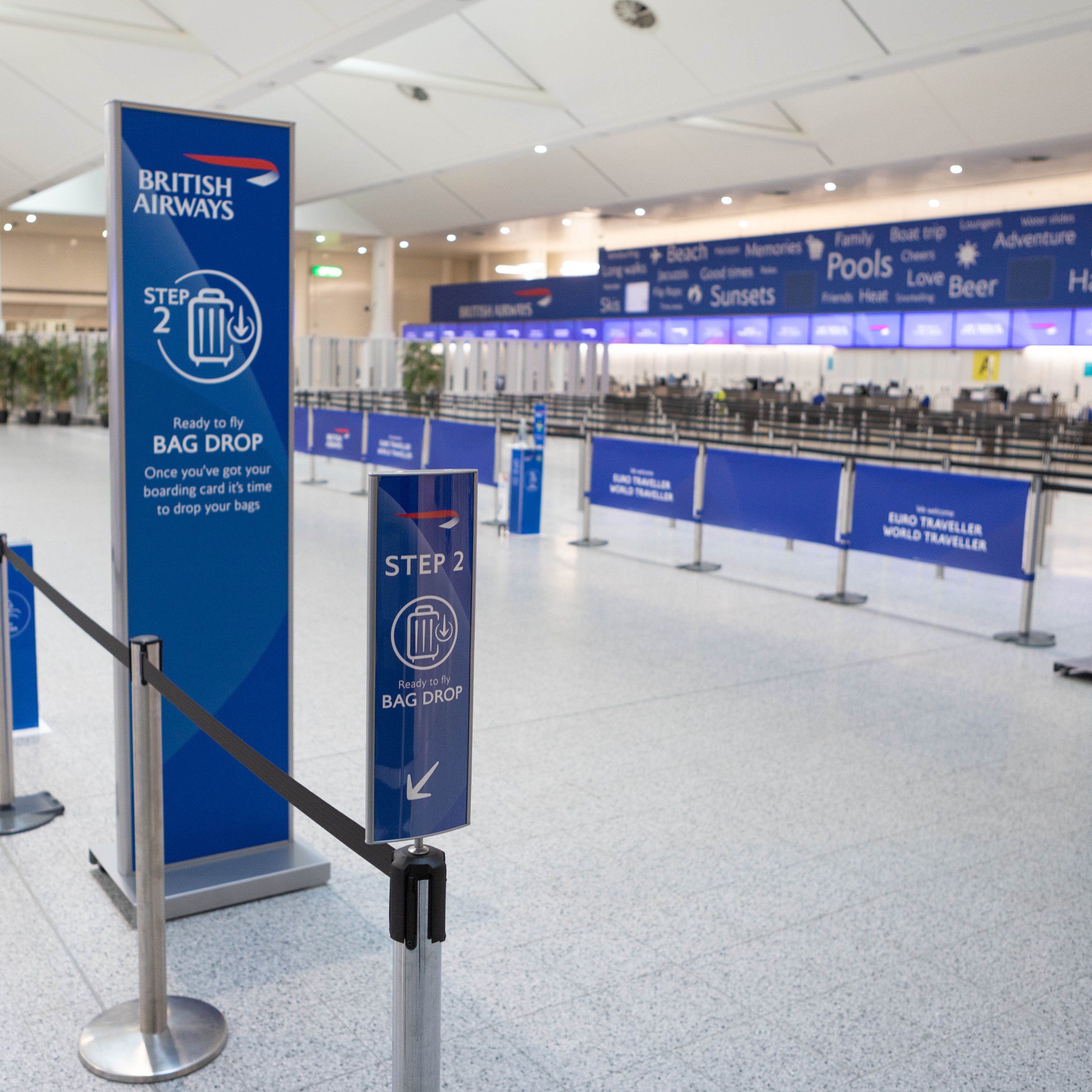 Wayfinding & Signage Products
Tensator's® range of customisable wayfinding and signage solutions are designed to meet custom requirements. Ensure your queues are easy to navigate whilst boosting brand awareness.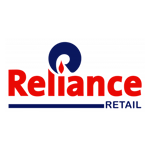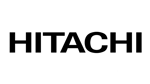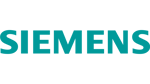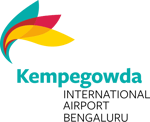 QUEUE MANAGEMENT
Solutions adaptable to your sector
Each industry sector is driven by different goals and requirements, so it is important that our offering is adaptable to deliver value. Tensator® design products with versatility in mind, which is why they can be used in a multitude of applications across the world and offer key functions in those businesses including efficiency, profitability and safety.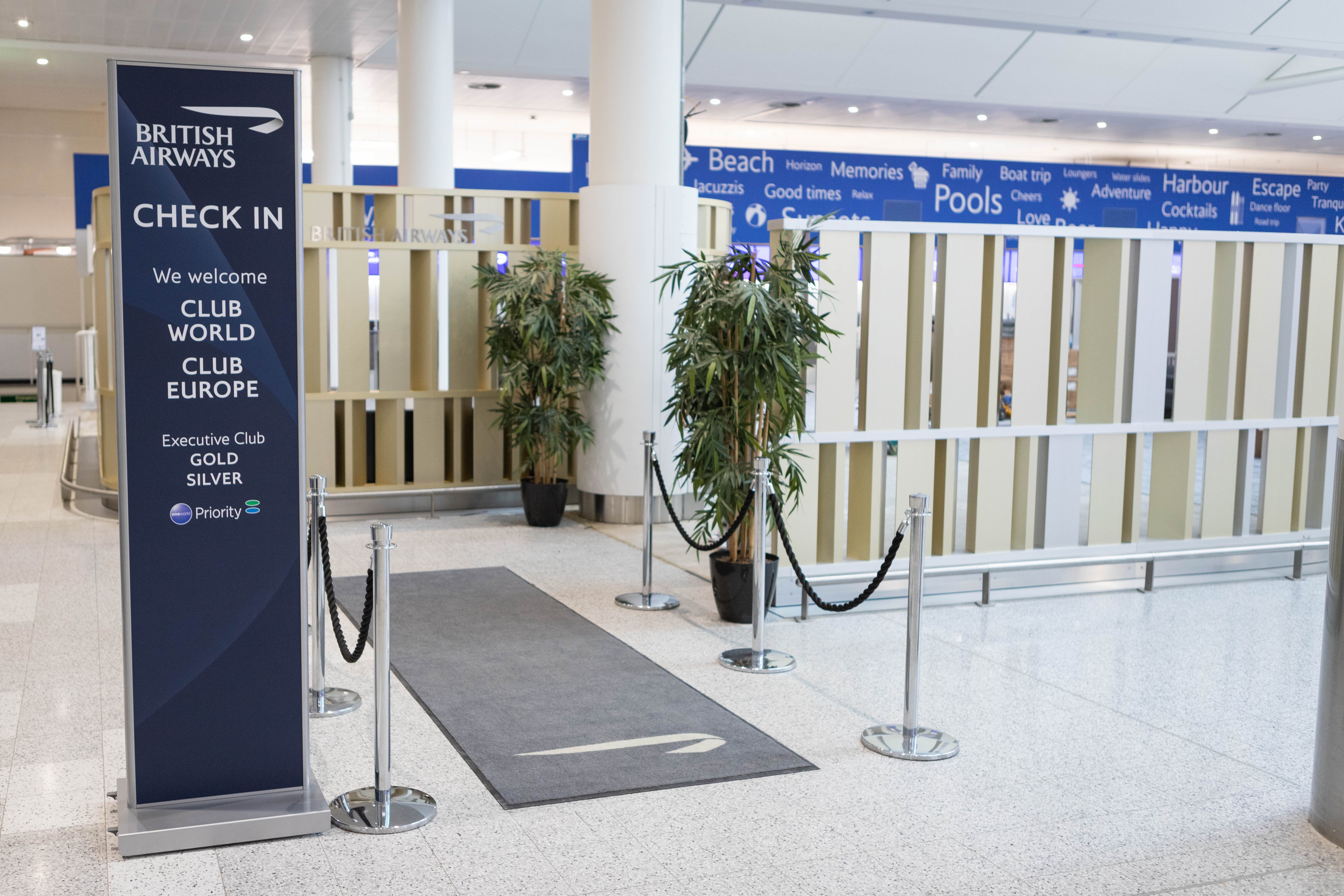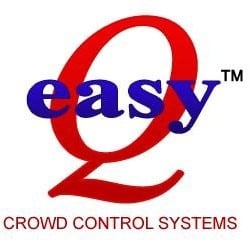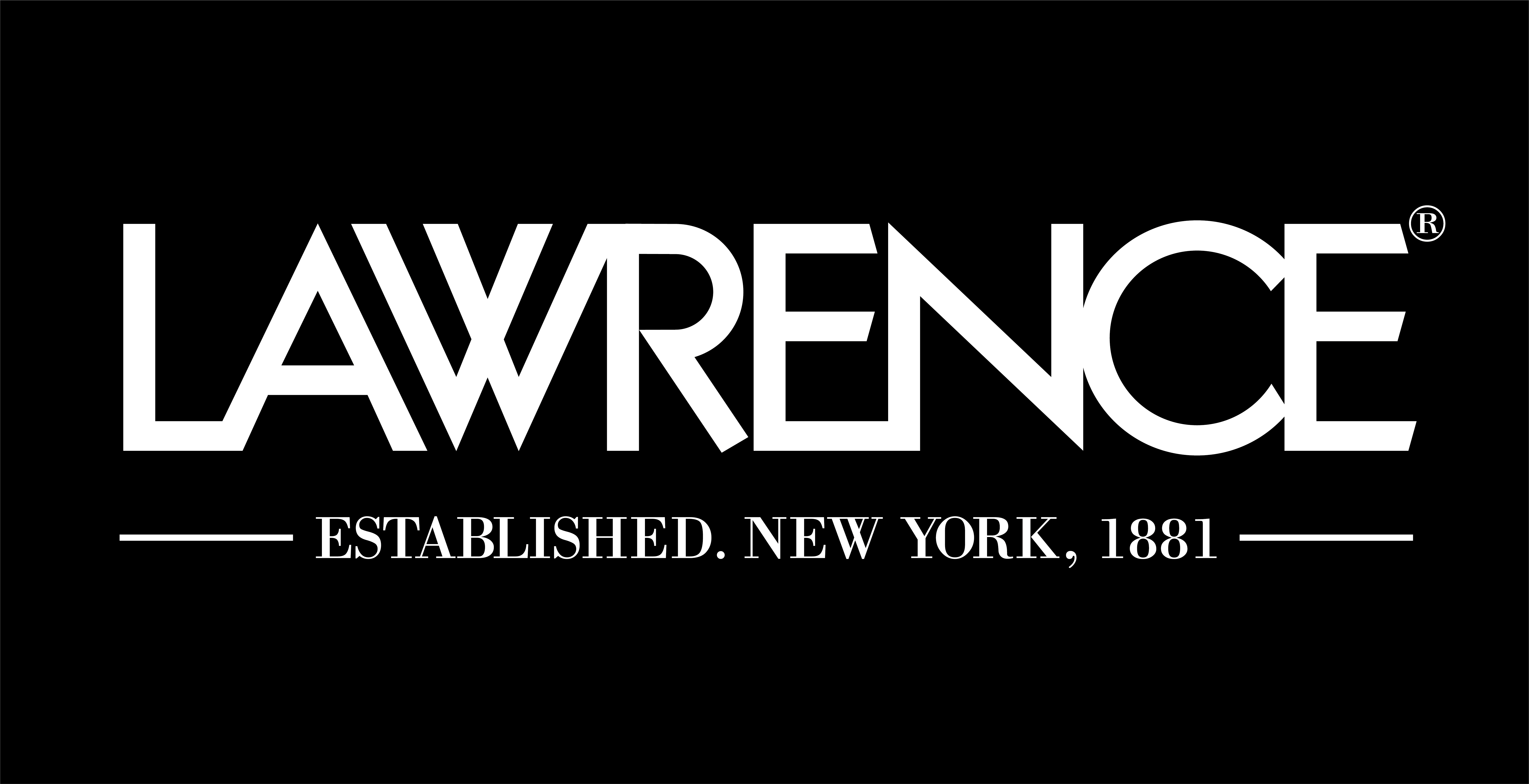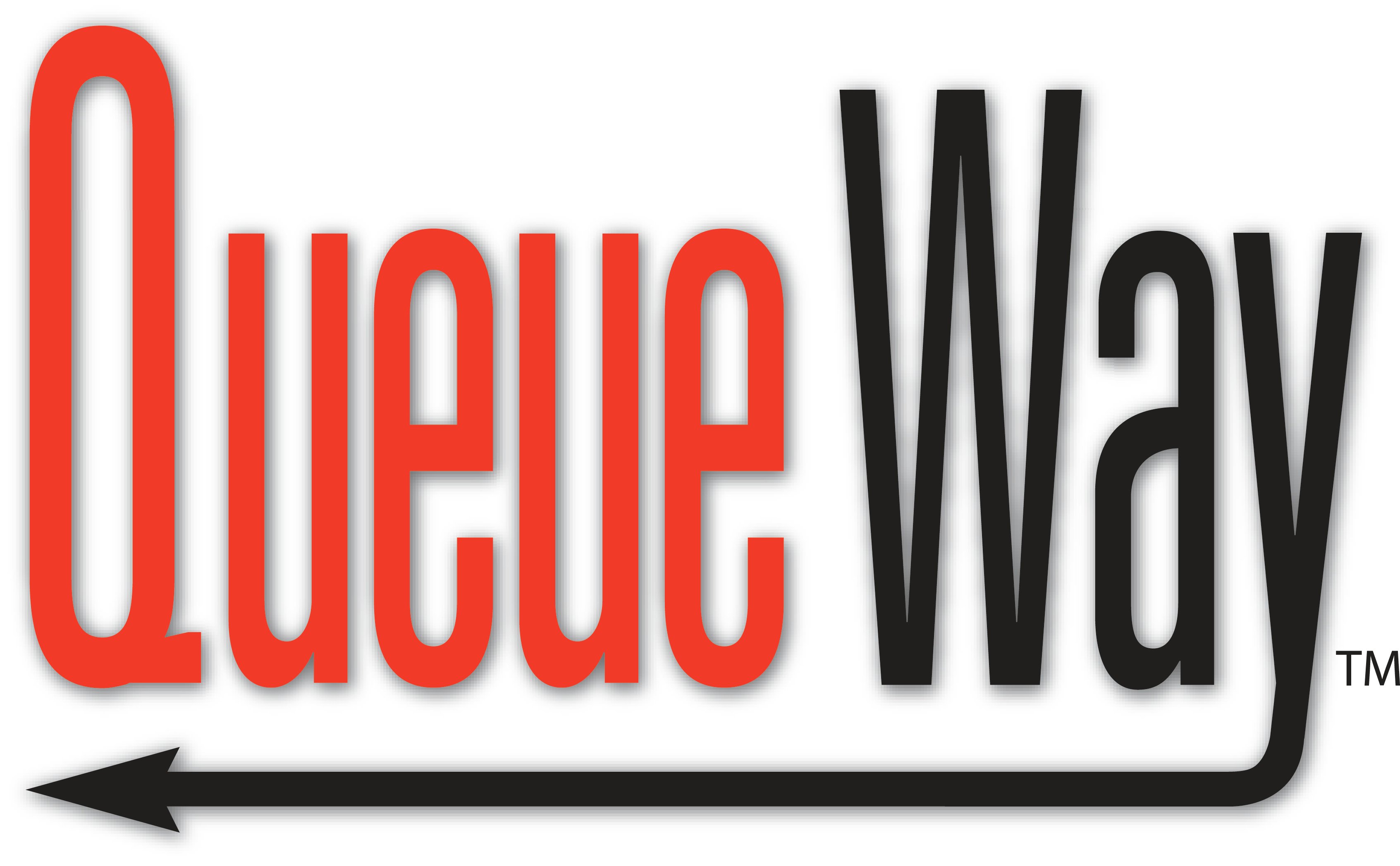 Lawrence Metal®
Famous for velvet post and rope stanchions, Lawrence® products are suitable for various applications of crowd safety management.
QueueWay®
Offering great quality queue barriers at lower prices without compromising on quality. Available in a limited range of finishes and webbing options.